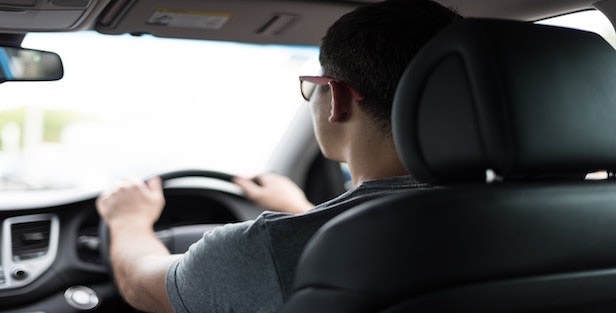 Test driving a car is an important step in the car buying process. With these simple tips, drivers can learn what that focus on and how best to prepare themselves for this important experience.
Do Your Homework
Before visiting a dealership, like our Long Island Honda dealer, it's a good idea for auto shoppers to do some preliminary research. Establish a budget and read up on brand and model reviews to ensure you'll find a vehicle that will fit your lifestyle.
Make a List
Once you've done your research, narrow down your search to a few specific models you're interested in test driving. Long Island shoppers interested in the latest Honda models should write down each vehicle's features and check recent car reviews. Making a short list of cars you know you want to test drive will help relieve pressure and tailor the car buying experience to best suit your needs.
Schedule an Appointment
Typically it's best to schedule an appointment before arriving at the dealership. In some cases the car you're interested in might not be easily accessible, for example if it is on the showroom floor, so calling ahead will help alleviate any wait times. It's also a good idea to schedule test drives back to back so that you can compare each car while they're still fresh in your mind.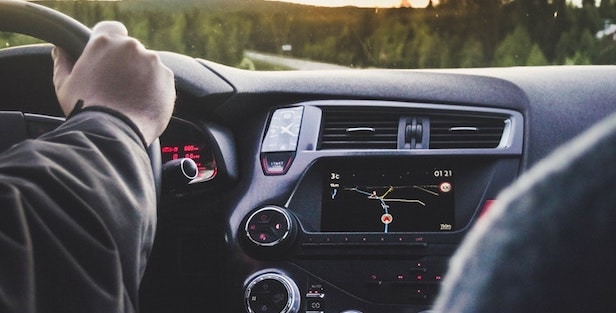 Comfort
Once you're inside the car, you'll want to check the comfort and ease of entering and exiting the vehicle. It's important to ensure you're comfortable, especially if you spend a long time commuting in your car. As many cars integrate electronic interfaces, it's also recommended to bring along your iPod or phone to test how easy it is to sync and control your mobile devices with the entertainment system.
How Does it Drive?
Perhaps the most important step in the test drive process is evaluating how each car performs. Take the car for a spin over terrain that best matches your daily driving requirements. For example, If you have a highway commute it's a smart idea to turn onto a freeway and see how the car accelerates and drives at higher speeds. During each test drive, pay close attention to the performance and handling to determine which car is right for you.
Find Your Next Honda in Long Island
Once you've finished the test drive, repeat this process for the other vehicles on your list. Be sure to take some time and reflect on each car's strengths and weaknesses to make you more confident in your final decision. If you have a particular Honda model in mind, be sure to contact North Shore Honda at (877) 860-5112 to schedule a test drive today!
New Honda Inventory