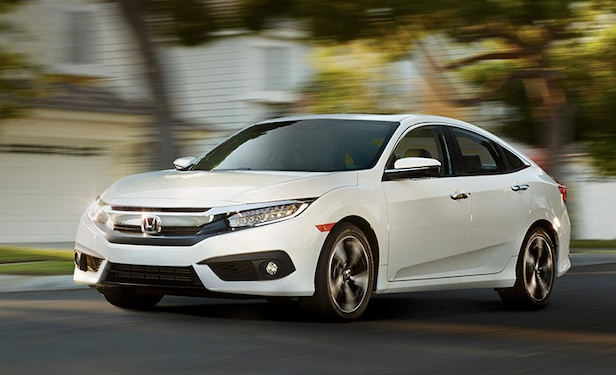 When purchasing a used car, you want to get behind the wheel with the same confidence as if you were buying brand new. While used cars are less expensive, they are not equal to Certified Pre-Owned vehicles. The benefits of buying a Certified Pre-Owned vehicle at our Roslyn area Honda dealer are nearly immeasurable, and we're here to tell you why.
Certified Pre-Owned Vehicles Are Right For Roslyn Area Drivers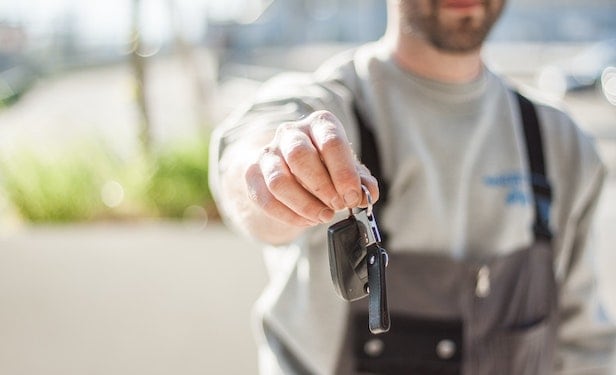 At North Shore Honda, our Certified Pre-Owned vehicles are of the best quality. We accept late-model, low-mileage cars with a clean vehicle history report into our Certified Pre-Owned program. If a vehicle does not meet our dealership's requirements and criteria, it will not be accepted into our program. No matter which Certified Pre-Owned vehicle you choose, you'll be getting behind the wheel of a top-notch car.
When a vehicle is being inspected to be accepted into our Certified Pre-Owned program, it must pass a multi-point and reconditioning process. Our dealership inspects between 100 and 200 individual items and even replaces parts so the vehicle can pass inspection. You can drive with peace of mind in your Certified Pre-Owned vehicle knowing it has passed our test.
Your new premium Honda Certified Pre-Owned vehicle is protected by one of the most extensive pre-owned warranties in the business. We provide key provisions that include powertrain and non-powertrain coverage, no deductible on covered repairs, and a transferable vehicle between private parties.
When you choose a Certified Pre-Owned vehicle, you'll have access to financing through our finance department. You can explore the full range of financing options with our expert staff, who will work with your budget to get you on the road as soon as possible. If it is in your best interest, you can also lease a CPO vehicle with our dealership. You won't have to worry about breaking the bank with a Certified Pre-Owned vehicle.
If you're interested in reaping the benefits of buying a Certified Pre-Owned vehicle, don't hesitate to contact us at our Roslyn area Honda dealership today. We're happy to help!