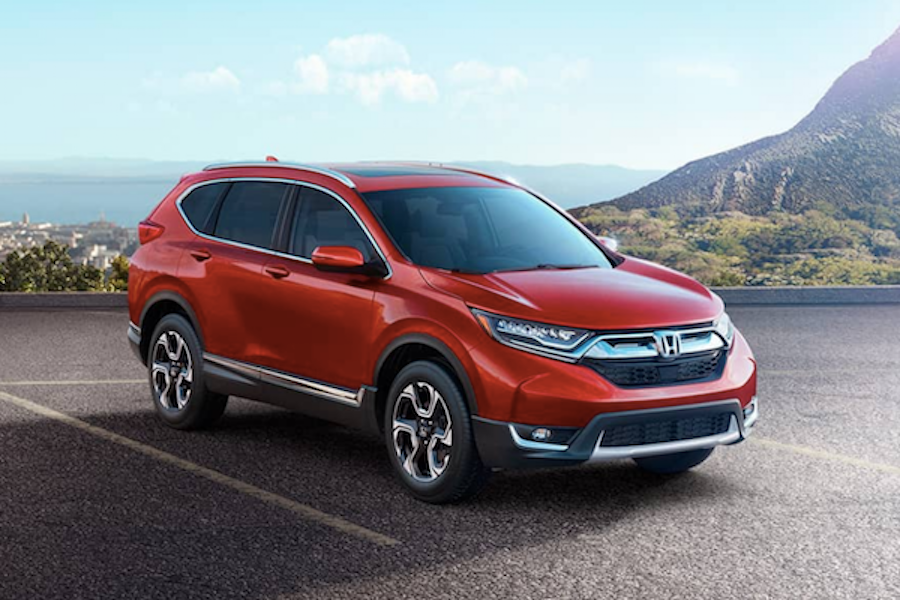 Many drivers do not realize the importance of having routine maintenance done on their vehicles. While some maintenance needs to be done often and on a regular basis, other checks need only happen once every few months or every couple of thousand miles. Taking the step to bring in your vehicle to our Honda dealership near Long Island not only helps your Honda stay healthy and last longer on the road, but it also prevents serious damage in the long run that requires costly repair. Once you've taken your vehicle on a few explorations, it'll be time to schedule some much-needed TLC to allow more adventures to happen in the future.
While routine maintenance can seem like a hassle, our dealership gets the job done quickly and efficiently so that you won't have to come in down the road for lengthy and more serious repairs. Regular checks that should be done according to the service intervals in your Honda owner's manual include fluid levels, exterior and interior light function, and wear and tear on tires. Since your tires can wear out quickly in the Long Island area depending on the terrain and the mileage you drive, we suggest making a special Honda service visit for them.
To help drivers understand when they should perform certain maintenance tasks, we've broken each task into three groups. Then, to see when to do each task we've listed when each service group should be done at each mileage interval.
Group A
Group B
Group C

Replace engine oil
Rotate tires

Replace engine oil filter
Inspect front and rear brakes
Check parking brake adjustment
Inspect tie rod ends, steering gearbox, and boots
Inspect suspension components
Inspect driveshaft boots
Inspect brake hoses and lines
Check all fluid levels and condition of fluids; check for leaks
Inspect cooling system hoses and connections
Inspect exhaust system
Inspect fuel lines and connections

Replace air cleaner element
Replace spark plugs
Inspect and adjust drive belts
| | |
| --- | --- |
| Mileage  | Service Groups to Perform |
| 7,500 | A |
| 15,000 | A, B |
| 22,500 | A |
| 30,000 | A,B,C |
| 37,500 | A |
| 45,000 | A,B |
| 52,000 | A |
| 60,000 | A,B,C |
| 67,500 | A |
| 75,000 | A,B |
| 82,500 | A |
| 90,000 | A,B,C |
| 97,500 | A |
| 105,000 | A,B |