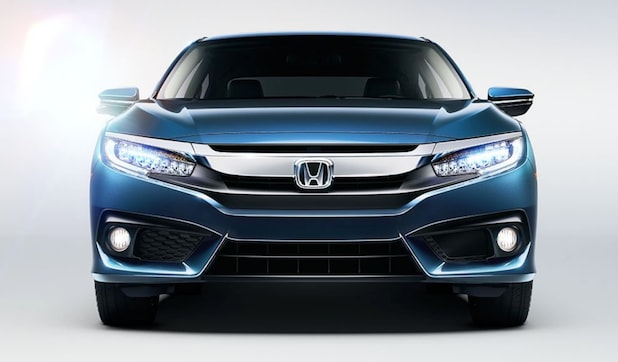 If you're ready for a nicer, newer car, one of the best options you can choose is to look at a certified pre-owned vehicle. Some dealerships sell used cars that are highly-driven and have unclear vehicle history reports, which could mean you're getting the least bang for your buck, especially if it has hidden damage. However, our Honda dealership near Roslyn offers only quality vehicles in top condition, and this especially extends to our certified pre-owned selection.
Benefits of Buying Pre-Owned
Certified pre-owned programs at car dealerships ensure that you're getting a used car in the best condition. These late-model, low-mileage vehicles must have clean vehicle history reports and meet the standards of the dealership. At our dealership, our customers are our first thought when we assess the condition of used cars we consider letting into our certified pre-owned selection. We realize our Roslyn area customers want the most they can get in a newer car, so our standards remain high to limit our selection of certified pre-owned Honda vehicles to only the best.
Another perk when considering a certified pre-owned vehicle is they often qualify for lower finance rates. Loan rates for these types of vehicles are usually about the same as those for new vehicles, and the lower interest rate effectively lowers monthly payments. Additionally, at our dealership, the certified pre-owned Honda vehicles come with a limited warranty that covers the engine and transmission components for up to seven years or 100,000 miles.
Only after an exhaustive multi-point inspection for quality assurance do vehicles enter the certified pre-owned category at our dealership. It's important to us that our customers get the best, so we also only allow highly-trained and experienced Honda technicians to perform the inspection because they've dealt with a range of major vehicle systems. If our team finds a poorly functioning part that cannot be reconditioned, they replace it themselves with genuine Honda parts.
For more information on our certified pre-owned vehicles, contact us at North Shore Honda today! We'd be happy to help you find the right Honda for you.