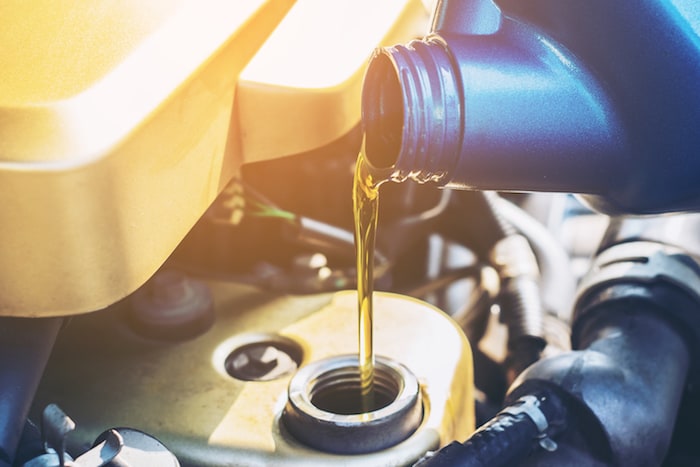 It's that time of year again! The leaves are changing, the sweaters are returning, and the lattes are pumpkin. It's fall! Along with the beautiful scenery and crisp breeze of the fall season comes an updated car maintenance checklist that you do not want to brush under the rug. Here are some helpful tips to get you and your Honda through the coming months of autumn safely.
Tire Inspection
The roads are much more slippery in the fall due to wet leaves, which makes it all the more important to be sure your tires have enough tread to grip to the roads during this time.
It would also be a good idea to regularly check your tire pressure, as cold weather tends to reduce pressure. Fill tires with air as needed to maintain proper braking and steering.
Brake Inspection
Since the roads will be compromised by leaves and heavy rainfall, it is extra-important at this time to ensure your brakes are working properly.
To make sure your car comes to a complete stop when you need it to, have your brake pads checked, along with brake fluid and brake rotors checked by our experts here at our Honda Service Center
Battery Inspection
You certainly do not want to be caught out in the crisp fall air without a properly working battery. Your car's battery is its life source. Without this, your windshield can't defrost on those dewy fall mornings or ignite the engine to get your car warmed up and ready to roll out.
Bring your car down to our Honda Service Center to be sure your battery is at peak performance before the cold front takes over and the chill starts affecting its power.
Motor Oil
Cold temperatures do not go easy on the fluids of your car, and it is important to be aware of which fluids are most important to your car's performance. Motor oil thickens in colder temperatures, which can make it very difficult for your car to start correctly.
Visit Our Port Washington Area Service Center
You can never be too prepared when it comes to your safety and maintaining your car for the autumn season. Our Service Center in Port Washington is here to help you and your Honda get through the upcoming months safely. Contact us to schedule an appointment!