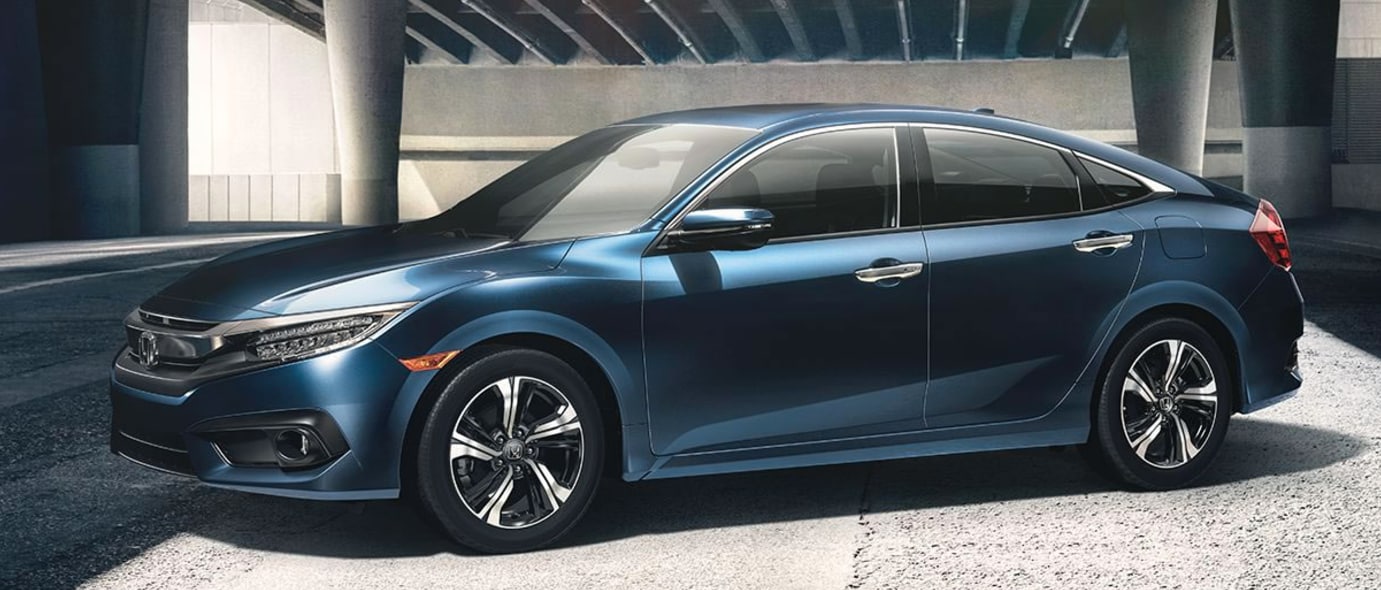 Shop Pre-Owned
Shopping for a used car can be overwhelming. Don't let the fear of the unknown get in the way of landing your next ride! Our Long Island area used car dealership has a vast inventory of used vehicles for your perusal. Here are a few features to inspect when shopping for a used car.
Mileage
Generally, the rule of thumb when it comes to the mileage on a used car is to assume that an owner puts 12,000 miles on a car each year. To determine whether a car has reasonable mileage, you can simply multiply 12,000 by its age. That means good mileage for a car that's 5 years old is 60,000. Significantly more or fewer miles could indicate a problem or trouble in the future.
Safety
Safety is extremely important in any car, especially if you're buying a used model from a car or truck brand that's several generations old. Keep in mind that safety requirements and features are constantly seeing new revisions, updates, and upgrades as new ways to protect drivers are discovered, and car manufacturers undergo necessary scrutiny to include the latest in safety-rated features in their vehicles. Not all modern safety features are essential, but depending on who you're buying the car for, what they plan on doing with it, or where they plan on driving it, could determine if these features are important to have or not.
Performance
If you're buying a used car to simply get from one destination to the next, then you don't need a lot of horsepower under the hood. Fuel economy is always a good thing to be aware of when purchasing a new vehicle, but not necessary. This isn't to say that performance isn't important, but prioritizing safety, longevity, and financial considerations of vehicle maintenance certainly take precedence when you're eyeing a used vehicle.
Technology
Infotainment can be a major deciding factor when choosing between two good cars that meet your standards in the above criteria. While luxury items such as infotainment features are not going to affect the longevity of a used vehicle, they can definitely enhance the rider experience with it. If you can find a used car with low mileage, properly working components and highly rated safety features, then an infotainment suite is an added bonus!
Shop Pre-Owned at North Shore Honda Serving Roslyn
If you're looking to trade in your vehicle and upgrade to a newer model, don't hesitate to find out how much your car is worth today. You can always put that money toward your next used car!
At our Honda dealership, you're always welcome to browse our inventory either in store or online. Our expert sales staff has the information you need to make the most educated choice on your vehicle.

If you're interested in finding your perfect used car today, don't hesitate to contact us at our Roslyn area Honda dealership.