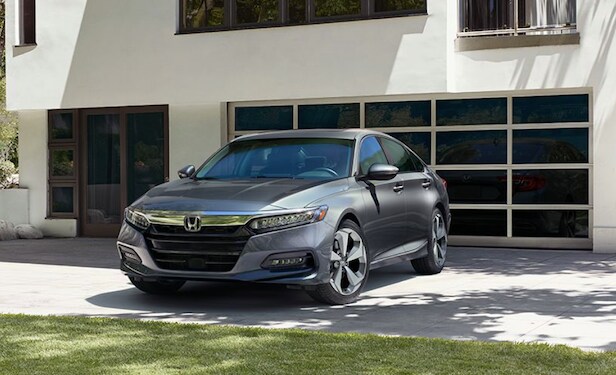 If you, like many other Americans during this difficult time, have found yourself spending more time at home than usual due to shelter-in-place orders, business closures, or remote work, you're most likely spending less time on the road than normal. With your Honda likely to stay parked in one place for the foreseeable future, you may be wondering how long your car can sit without being driven. Allow our Honda service department to tell you more!
What Happens if I Let My Car Sit For Too Long?
When you allow your Honda to stay parked in one place for too long, you may find yourself stuck with several costly repairs down the road. If you haven't moved your car in quite a while, be on the lookout for the following signs:
Dead Battery: Even if your car is brand new, the battery can die if left too long without a charge! Modern electronics can also drain your car's battery if left untouched for too long. It's important to take your vehicle out for a short, safe drive once every two weeks to keep your battery fresh.
Rusted Brake Rotors: Rust can form on the surface of your brake rotors if left unused for a few days. Humid environments are the main culprit, and can gradually affect brake-pedal feel.
Flat-Spotting: Are your tires properly inflated? it's important to check your tire's pressure and routinely move your vehicle. Some tires can develop flat spots if they remain immobile for long periods of time.
Schedule Your Service at our Honda Dealership near Long Island
If you follow these steps closely, you can trust that your Honda will be in tip-top shape the next time you need to get behind the wheel. If you have any questions or would like to schedule a service appointment, please don't hesitate to contact us at our Honda dealership near Long Island today.