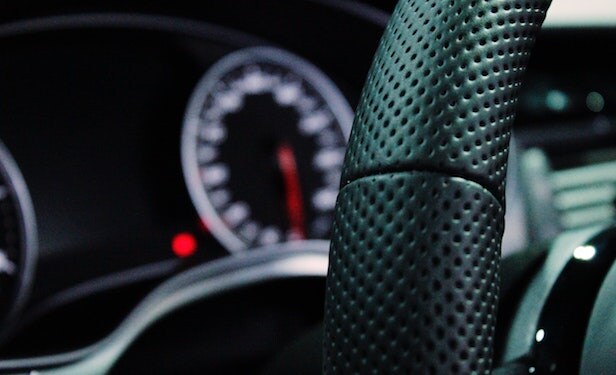 It can be tough to keeping track of when to bring your vehicle in for service. With Honda Maintenance Minder, however, all you need to do is look out for a maintenance code on your dashboard. Our Honda Service Center near Hicksville is here to tell you what the codes mean.
The code shown is a function of the Honda Maintenance Minder, which tells you not only when your vehicle needs service, but what exactly needs servicing.
The code is comprised of a main item (letters) and sub items (numbers), each with their own distinct definition.
Main Items
A – Replace engine oil
B – Replace engine oil and oil filter. Inspect certain systems and parts
Sub Items
1 – Rotate tires, check tire pressure and quality
2 – Replace air cleaner element, inspect drive belt, replace dust and pollen filter
3 – Replace transmission fluid
4 – Replace spark plugs, inspect valve clearance
5 – Replace engine coolant
6 – Replace rear differential fluid
7 – Replace brake fluid
There is always a main item anytime Honda Maintenance Minder indicates your vehicle needs servicing. At times, there will be one or more sub items.
The code "A1," for instance, means you need to replace your vehicle's oil and to rotate your tires, ensure appropriate tire pressure, or have your tires replaced.
Honda Maintenance Minder also lets you know that service is due soon by showing your vehicle's oil life as a percentage. At 15% oil life, the Maintenance Minder light will turn on.
Get Your Vehicle Serviced At Our Honda Service Center Near Hicksville
The Honda Maintenance Minder is there to save you time and money, so there's no need to ignore it. By filling out our simple schedule service form, you'll be on your way to getting your Honda running at peak performance. With certified technicians and cutting edge facilities, North Shore Honda's service center is the ideal place to bring your vehicle for routine maintenance or repairs. Our trusted technicians are here seven days a week and ready to provide you with the most effective repair solutions whenever is convenient for you.
For more information on Honda Maintenance Minder or our service center, don't hesitate to contact us at North Shore Honda!