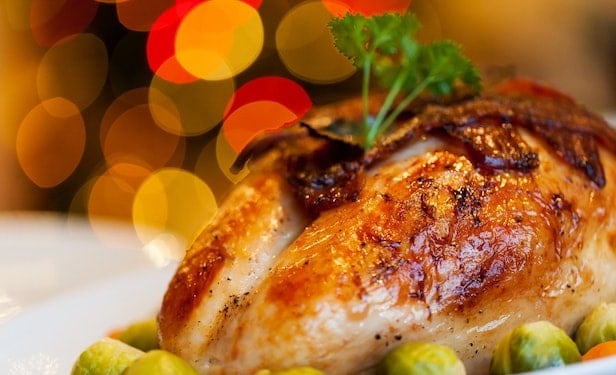 If you're planning on traveling this Thanksgiving, you may find yourself worried about transport. Loading up the family vehicle with the dishes you're contributing to the Thanksgiving table may seem like a daunting task, but there's no need to get your giblets in a twist. Our Long Island area Honda dealership is here with some tips and tricks on how to transport Thanksgiving food without spilling.
Pack Your Meals Tightly
To avoid a lap full of mashed potatoes or cranberry sauce, it's important to ensure that your foods are packed tightly and in the correct containers. Cold foods should be transported in an insulated cooler with plenty of ice packs. If you're transporting hot foods, wrapping the containers in newspaper as well as stuffing newspapers in the gaps between foods will keep them both hot and protect your leather seats.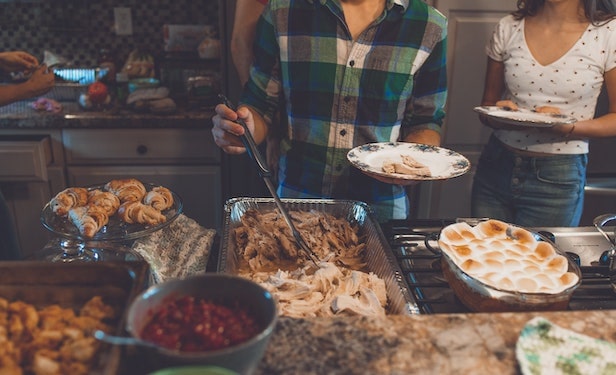 How To Tote Your Turkey
Side dishes are one thing, but if you're planning on bringing an entire turkey to the Thanksgiving table, you're going to want to take extra care. If you're heading around the block or across town, you can simply wrap it tightly in foil and take it as-is. If you're traveling over two hours away, you're going to need to protect that bird a little better. Here's how to properly prep your turkey for travel:
Completely carve all of the meat from the bird; divide the turkey meat into small containers or tightly sealed packages to expedite both chilling and reheating.
When you travel, pack the turkey and stuffing in an insulated cooler with ice or ice packs.
Once you've arrived at your destination, unpack that turkey and get to celebrating! From all of us at North Shore Honda, we want to wish you and yours a very Happy Thanksgiving!