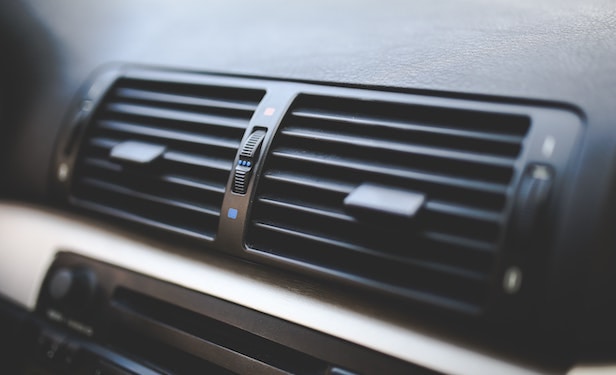 As summer approaches, you're going to want to crank that air conditioning for your own safety and comfort. But when you're AC stops working, you could find yourself in a bit of a sticky situation. Our Honda service center serving Port Washington is here to tell you exactly what to do when your vehicle's AC stops working.
Fix Your AC Before The Port Washington Area Summer Hits
Here's why your vehicle's AC may be on the fritz: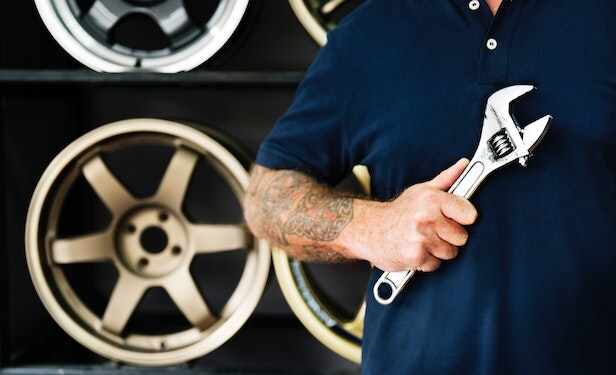 AC Leaks
There's a common problem when your AC system fails: a leak in the system. This causes your AC to function with little refrigerant fluid or coolant gas. If your vehicle is leaking coolant, you'll need to repair it immediately and recharge your system.
Bad Blower
The blower pushes air through the vents of your vehicle's heating and cooling system. If your blower has stopped working, your AC unit won't be able to blow cool air through your vehicle. Blower motors can wear out over time, and your car computer will display an icon alerting you to the problem. When this icon pops up, be sure to schedule a service appointment. Our certified Honda technicians will get you fixed up in no time.
Damaged AC Evaporator
The AC evaporator works to exchange heat within the vehicle's engine. If the evaporator fails, the cause could be a leak or a weld breaking down over time. You should replace the evaporator as soon as possible.
If you have any questions about your vehicle's AC and when to replace it, don't hesitate to contact us at our Port Washington area Honda dealership today.