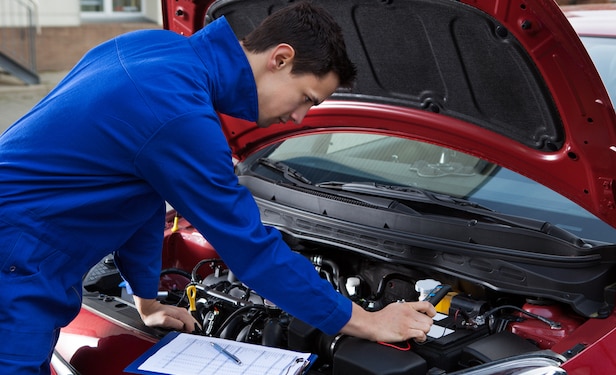 Picture this: you're driving along, and suddenly you begin to hear a strange noise. It's definitely not normal, but what could it be? What do these sounds mean? There are a few different noises your vehicle could make that will alert you to signs of trouble. Our Honda service center serving Port Washington is here to help you determine what exactly these sounds mean for your vehicle.
A Sound Like Coins In A Dryer
If you hear something like coins rattling around in a dryer after they've slipped out of your pocket, it could a loose lug nut inside your hubcap. Take your car to be serviced ASAP, as your wheel may not be attached correctly.
Brakes Squealing, Howling, or Grinding
If your brakes are beginning to make a squealing noise, the brake pads might be wearing down and need to be replaced. If they grind, the brake pads could be so worn that metal is touching metal – which is not good. Make sure to get them replaced immediately.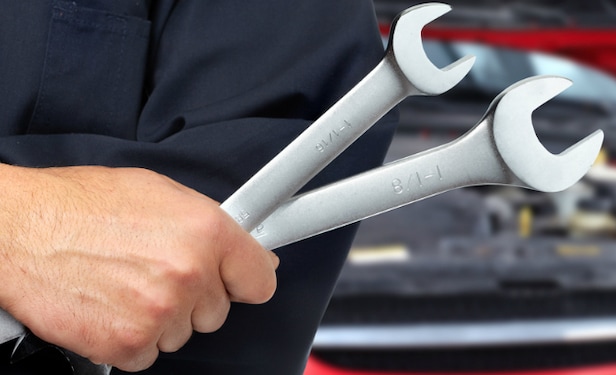 A Popping or Clicking Sound When You Turn
If your vehicle has front-wheel-drive or all-wheel-drive capability and you hear this sound when you turn the corner, one of the constant velocity joints on your front axle may need to be replaced.
A Rhythmic Squeak That Speeds Up When You Accelerate
This could be your universal joint (U-joint). This is a part of your driveshaft. Get it checked immediately.
A Howling, Whining, or Even Singing
If you hear this noise, it typically means your bearings aren't doing their job. Check your front-wheel and rear-wheel bearings as well as your fluid. Make sure to get them checked out ASAP!
Get Your Car Serviced At North Shore Honda Serving Port Washington
Our friendly and certified Honda technicians are more than happy to help you get back on the road and behind the wheel as soon as possible!
If you have any questions about your vehicle or what service it'll need, don't hesitate to contact us at our Port Washington area service center today.