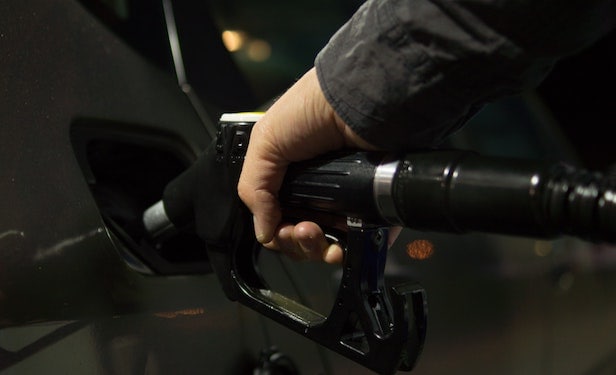 With each new day and each start of your commute bringing a different gas price, it's important to get the most out of every full tank. Saving on gas is as easy as frequent maintenance checks. Our Honda dealership serving Long Island has some tips and tricks on how to get the best gas mileage and save on fuel.
Get A More Fuel-Efficient Vehicle
Fuel efficiency has significantly improved with new vehicles that were designed over the past ten years. When you choose a newer, more fuel-efficient vehicle, you're bound to save money on gas and on time spent at the fuel pump.
Save Safely
You can save on fuel by making small safety changes to your everyday drive. When you accelerate quickly and brake hard, you're lowering your gas mileage by up to 33%. Kick the habit of driving aggressively and think of fuel efficiency!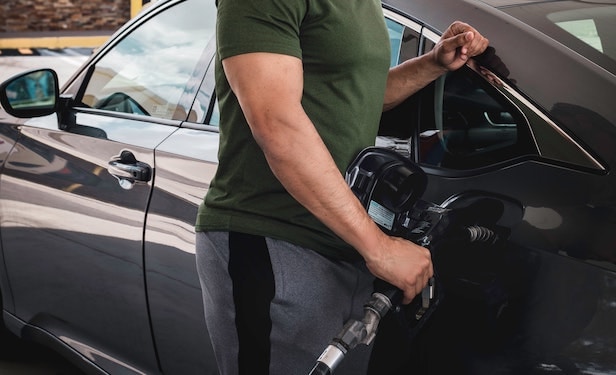 Get Rid Of That Extra Weight
Rooftop cargo containers create wind resistance as you drive. While they're great for family trips, they aren't great for fuel efficiency. This makes your car burn up to 17% more fuel while you're on the highway. If you have a full trunk, that will also affect your fuel efficiency. Declutter your ride and save up on fuel.
Drive Only When You Have To In Winter
Your car is actually less fuel efficient in cold weather! Warming up your car on cold winter mornings takes a lot of gas. Try to keep your car in the garage and keep your engine warm. Combine errands and trips in the colder months to make sure you keep more gas in your tank.
Regular Maintenance
When you stay up to date on regular vehicle maintenance, your car will remain more fuel-efficient. Properly inflated tires will reduce drag and won't have your engine working overtime. This will increase your gas mileage and lower your carbon emissions!
Find Your Next Fuel Efficient Vehicle At Our Dealership Near Long Island
If you're in the market for a more fuel-efficient vehicle, don't hesitate to contact us at our Long Island area Honda dealership today. We'll be more than happy to get you behind the wheel!