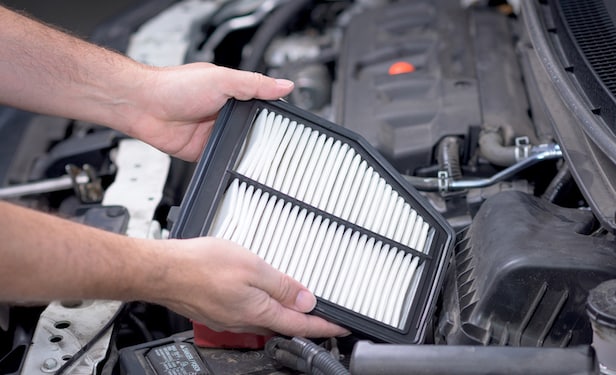 There are several manufacturers out there that claim a reusable engine air intake filter provides better airflow to your engine. They've also been thought to increase your vehicle's horsepower and acceleration as a result of this filter. While these companies are swearing up and down that their loyal customers have benefited from these air filters, our Honda service center serving Port Washington is here to provide you with the facts.
Port Washington Area Drivers Learn The Truth About Reusable Engine Air Filters
These reusable engine air intake filters are primarily made of cotton or nanofibers, and some are even washable. These filters can be cleaned with a special oil and then reused, with one manufacturer claiming that this filter can last for up to a million miles. Other filters can be cleaned with an air hose and then reused, while some are designed to replace the car's stock paper air filters provided by the manufacturer.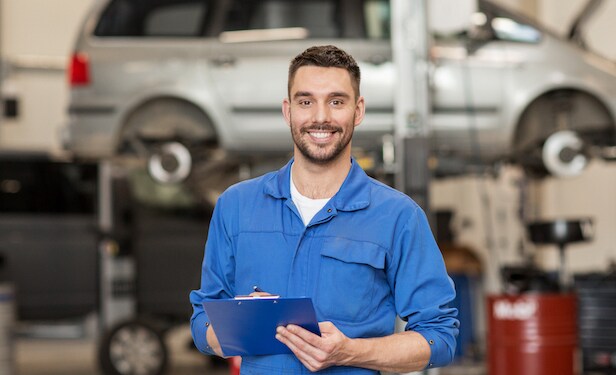 These engine air intake filters make a fair enough claim. The better that engine air intake filters can take in air, the faster they'll go. But, unfortunately, independent tests have found that these filters barely provide any performance benefits. Some of these reusable filters even allow more dirt into the engine. When dirt gets into the engine, it gets into your engine oil and can damage your engine. Clogged conventional air filters, when compared with reusable ones, found no significant loss of fuel economy.
Though reusable filters can last longer, they are significantly more expensive than conventional filters and require much more cleaning.
If you have any questions about reusable engine filters or need yours replaced, don't hesitate to contact us at our Port Washington area Honda service center today.