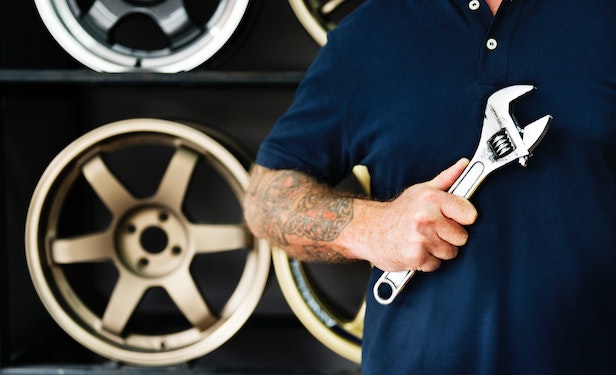 Struts are a vital part of your vehicle's suspension system. They are a part of the structure of your car, and are attached to the chassis. Struts are used to mount your vehicle's coil spring, which maintains its height. Are you worried about your struts failing you? Our Honda dealership serving Hicksville is happy to tell you what to look out for.
Excessive Bouncing
When you drive over bumps in the road, your vehicle bounces on the coil springs that are a part of your car's suspension system. Your struts should prevent your vehicle from bouncing nonstop. If your vehicle continues to bounce constantly, you probably need your struts replaced.
Front Or Rear Dips
Struts keep your vehicle steady and stable at all times. If the front end of your vehicle dives when you hit the brakes or the rear end of your vehicle dips when you accelerate, your struts should be replaced.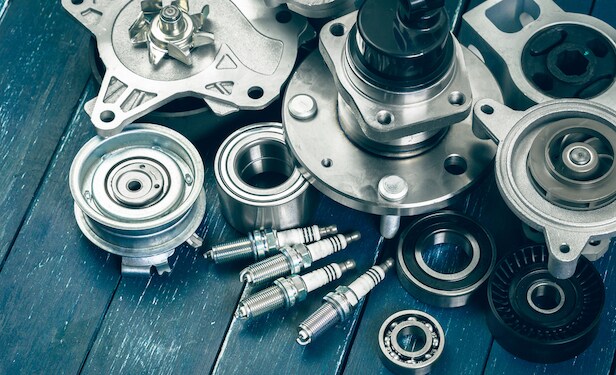 Tire Cupping
The tires on your vehicle will bounce up and down as your drive if your struts are failing. This will cause rubber to be scraped off your tires. Commonly referred to as cupping, this will cause inconsistent treadwear across your tires.
Leaking Fluid
Inside every strut, there is a piston and hydraulic fluid. When you drive over a bump in the road, the struts will compress and cause the piston to push against the hydraulic fluid, absorbing the force of the piston. Some fluid leaking out is normal, but if your strut looks wet or oily, it's likely it needs to be replaced.
Are you experiencing any of these warning signs? Our Honda service center is more than happy to take a look. Our knowledgeable certified Honda technicians will get you back on the road as soon as possible.
If you have any questions or would like to schedule service, please don't hesitate to contact us at our Hicksville area Honda dealership today.