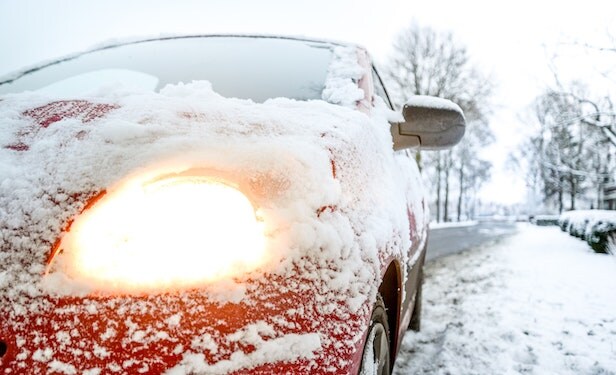 When winter weather arrives, there's nothing worse than being stuck with an icy or snow-covered car when you need to get somewhere. You'll never have to be inconvenienced by the snow again with these winter weather car hacks from the experts at North Shore Honda near Port Washington.
Tips and Tricks for Surviving Winter Weather Around Port Washington
When you learn that winter weather is on its way, here are some preventative steps you can take: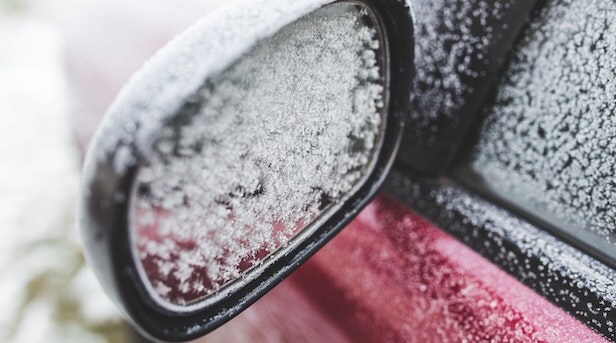 De-Ice Your Locks with Hand Sanitizer
Hand sanitizer will do the trick to melt the ice off your locks. Hand sanitizer contains alcohol, an ingredient known to melt ice. Simply cover the end of your key with the hand sanitizer and insert it fully into the lock. You'll be on your way in no time!
Get Your Car Out of Snow with Kitty Litter
This simple hack from our
service center
near Port Washington is a huge help. When your car tires are having some trouble gaining traction when there's snow on the ground, kitty litter can get your car out of the snow quickly and easily. Just spread some of the kitty little in front of the stuck tires and you'll be on your way.
Prevent Windshield Wipers From Freezing with Old Socks
If you have some old socks laying around, you can put them to good use. Sliding old socks over your windshield wipers can help prevent them from freezing to your windshield. Just pull the wipers into the upright position, put the socks over them, and your wipers are safe from the cold.
Cover Your Side Mirrors with Plastic Bags to Prevent Frost
Those plastic bags you've been keeping have finally come in handy! Place a plastic bag over each side mirror and leave them on before you have to hit the road. You'll keep your mirrors from frosting over and won't have to scrape the ice in the morning.
For more winter weather car hacks or to schedule regular service, don't hesitate to contact us today. Getting your car through the winter has never been easier!