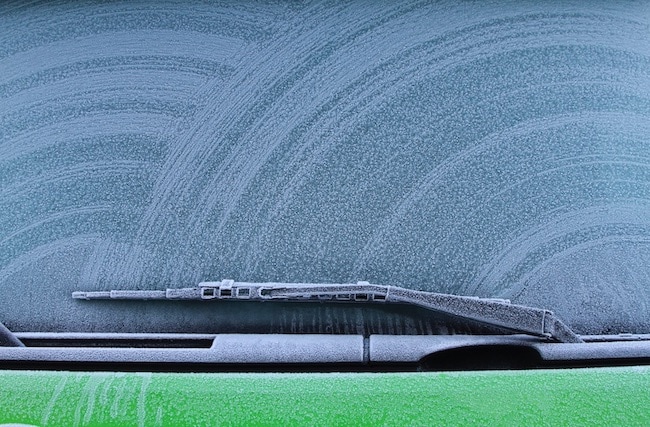 Winter weather is coming. Are you prepared to face it? Arming yourself with some winter weather tips and tricks can help you and your car survive the snow and frost. If you find yourself without any quick fixes, don't worry! The experts at our Honda service center near Roslyn are here with a simple hack to fix your windshield wipers in the winter.
Winter Weather Hacks Near Roslyn
Imagine this: it's a freezing cold morning as you get into your car. After a few minutes of warming up, you notice you can't quite see clearly out of your windshield. Nothing a little windshield wiper fluid can't fix! You go to utilize this tool, but your windshield wipers won't move. They froze to the windshield overnight! To keep this annoyance from happening to you, we have a surprisingly simple solution: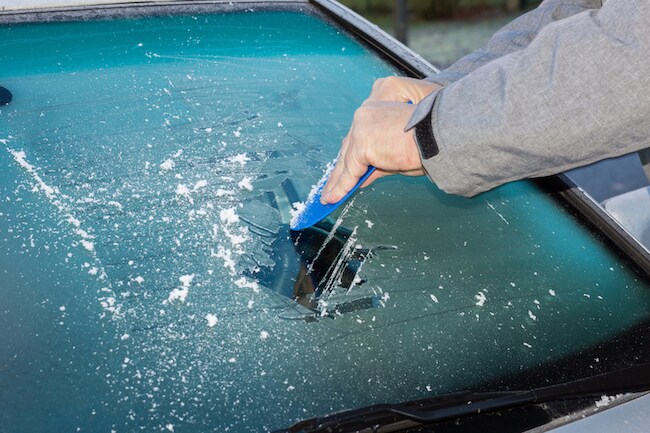 Step One: Pull your windshield wipers in the upright position.
Step Two: Grab a pair of old socks and slide one over each wiper blade.
Step Three: Leave the wipers upright and the socks on until you're ready to hit the road.
Don't forget to remove the socks before you head on your way! If you're often facing cold weather or traveling and staying somewhere overnight, it might be worth it to keep some socks in your glovebox. If you want to get a jumpstart on keeping your car in peak condition for the winter or replace old and frostbitten windshield wipers, be sure to check out the specials at our Roslyn area service center.
When it comes to battling the winter weather, it's always good to have some tips and tricks in your arsenal. If you're interested in more winter weather car hacks or have any questions, don't hesitate to contact us at North Shore Honda today. Our experts are here to help you survive the winter!