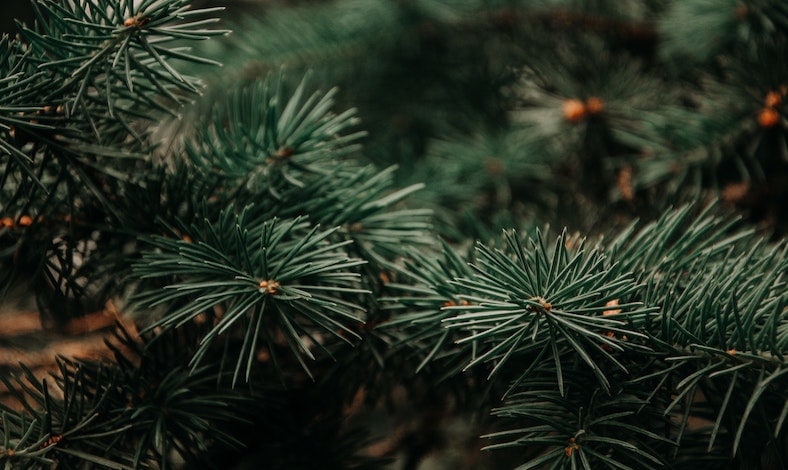 You've had the picture of the perfect Christmas tree in your mind ever since you sat down at the Thanksgiving table, and now you've finally found it. The only thing left to do is get it home and decorated – but how? Our Port Washington area Honda dealership is here to tell you how to tie down your Christmas tree to the roof of your car.
Measure Your Christmas Tree
Imagine you bring home your perfect tree, only to find that it doesn't fit in your living room! That's why it's important to measure your Christmas tree before you purchase it. Your tree should be at least six inches below the ceiling or more depending on your family's tree topper.
Use The Right Honda
While the best way to transport your Christmas tree is on top of a vehicle equipped with a roof rack, you can also utilize the truck bed of your Honda Ridgeline or even the trunk of your Honda Odyssey.
Protect Your Tree and Your Car
Usually, Christmas tree farms provide netting for your tree. If you happen to go to one that doesn't, be sure to shake your tree before wrapping it in an old blanket or tarp to ensure that you don't end up with needles all over your vehicle. You should also spread another blanket on the roof or bed of your truck to protect your car from scratches, and ensure the tree won't shed as many needles on the way home.
Position The Tree
Be sure to position your tree so that the trunk is facing toward the front of the vehicle. This will help to prevent wind damage to the tree and ensures that you won't lose a ton of needles.
Tying Your Tree in Place with Roof Racks
If you have a roof rack, secure the tree to your vehicle by first opening your car doors. Next, take a piece of rope and knot it to one side of the roof rack. Stretch the rope across the tree, stopping to wrap the line a couple of times around the trunk, before tying off the rope to the roof rack on the other side. Wrapping the line around the trunk helps to prevent the tree from sliding under the line and becoming a danger on the road. All that's left is to repeat this process in the middle and near the tip of the tree to fully secure it to your car.
Tying Your Tree in Place without Roof Racks
If your vehicle is not equipped with a roof rack, you'll still be able to get it home without issue. With roof racks, you'll need to remember to tie down the tree with the doors open, rather than going through the windows. You can always equip your vehicle with roof racks with help from our Honda parts department!
Port Washington Area Honda Drivers Transport Their Trees Safely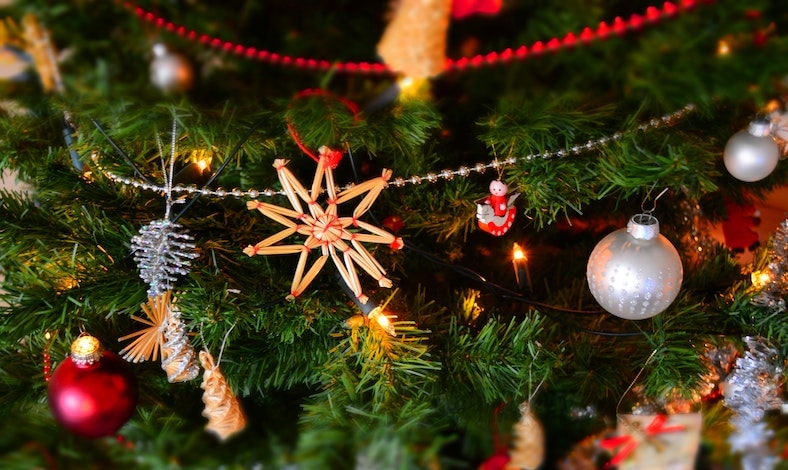 If you would like more information on which Honda vehicles can best handle transporting your tree, or to treat yourself to a new Honda this holiday season, contact us at our Port Washington area Honda dealership today!