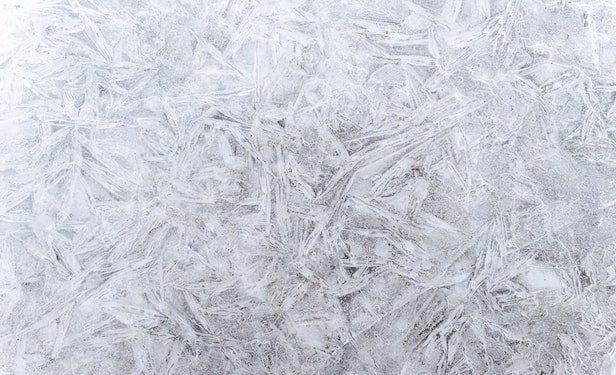 You're running late, you've already spilled your coffee twice, and the last thing you need is a frosted windshield. You don't have time for that pesky layer of frozen water! Scraping it off your windshield takes a lot of energy, time, and will leave your fingers ice cold. Using your vehicle's defrost feature might work, but it will take up even more time as well as gas. Well, your days of waiting and scraping are over. Our Long Island area Honda parts department is here to tell you how to defrost your windshield quickly and easily.
The Secret Ingredient to Defrosting Your Windshield
There's a simple mixture that just might change your life – and will defrost your windshield in seconds. The secret ingredients? Isopropyl or rubbing alcohol and water. This simple solution will do wonders for your windows!
Here's what to do:
Mix ? part water and ? part isopropyl or rubbing alcohol together
Pour into a spray bottle
Spray the solution onto your windshield, and voila! You'll see the ice disappear instantly.
This solution works because rubbing alcohol has a freezing point of 138 degrees below freezing. You can keep this solution in your vehicle at all times, and it will never freeze. You'll always be able to defrost your windshield in a pinch when equipped with this solution.
Long Island area Drivers Defrost with North Shore Honda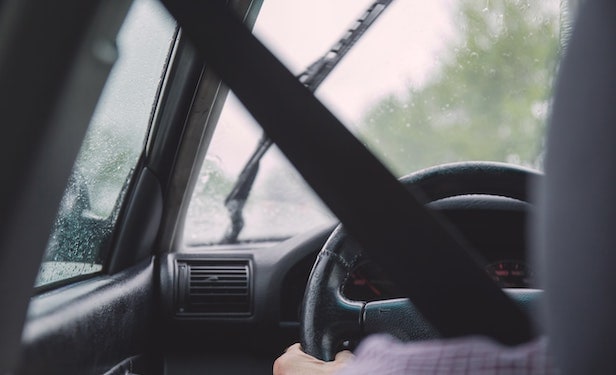 Say goodbye to frosty mornings with our special solution! If you have any questions, would like to replace your windshield wipers, or receive a winter tune-up, don't hesitate to contact us at our Long Island area Honda dealership today.