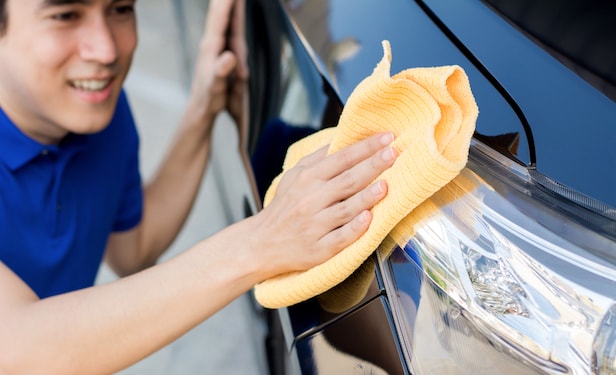 There's no better feeling than a freshly cleaned, detailed vehicle. As you drive down the street, you can enjoy the jealousy of other drivers as they stare at your pristine car, and wish it were theirs. If you'd like to be the envy of your neighborhood, you need to detail your vehicle often and well. Our Hicksville area Honda dealership is here with some tips for detailing your car.
Drive Down The Streets Of Hicksville In Your Newly-Detailed Vehicle
If you're planning on detailing the inside and outside of your vehicle, there are a few helpful tips to ensure you get the most out of the process.
Car Detailing Application
You may not think what you use to apply your detailing is important, but we can assure you it is. While many vinyl protectant products on the market make the job of cleaning and protecting dashboards and other vinyl and plastic panels much easier, applying them can stand to get a little messy. That's why professional car detailers use odd-sized sponges to apply cleaners and protectants just where your vehicle needs them – and so can you.
What Can You Use To Detail Your Car?
To get the most out of detailing your Honda vehicle, buy several different-sized sponges in varying colors. You can coordinate the colors of your sponges with different cleaning products to ensure there's no overlap. You can cut these sponges into smaller pieces to fit the area of application. The protectant or cleaner soaks into the sponge, and can be easily applied around plastic bezels, air vents, and window glass without worrying about overspray.
Ride In Style In Your Detailed Honda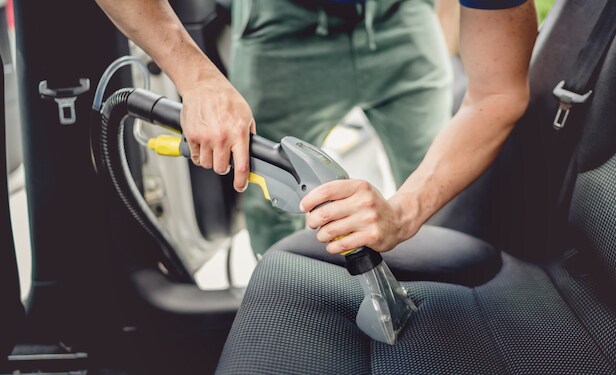 Now that you're well-equipped with some car detailing tips, you're ready to dress your vehicle to the nines. If you have any questions about detailing your car, don't hesitate to contact us at our Hicksville area Honda dealership today.