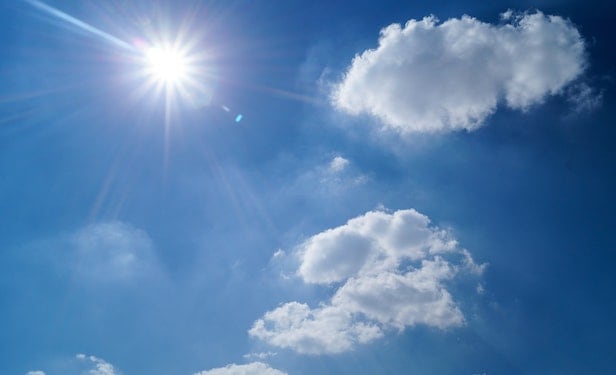 Summer can be associated with memorable road trips, beautiful beach days, and fun barbecues with family and friends. Unfortunately, summer can also be associated with car trouble. The high temperatures can be difficult for vehicles to handle, and they'll have to work harder to keep everything cool under the hood. Our Port Washington area Honda dealership has some tips on how you can beat the heat in your car.
Port Washington Area Drivers Keep Themselves and Their Vehicles Cool
To keep your vehicle from breaking down under intense temperatures, keep your eye on these crucial areas:
Battery
Car batteries can be affected by both hot and cold weather. To keep your battery free of corrosion, top it off with distilled water.
Tires
The best time of the year is unfortunately the worst for tires. Excessive heat can cause the air inside your tires to expand, which puts you at a greater risk for blowouts. To reduce the risk of a blowout, check your tire pressure regularly and keep your tires properly inflated.
Cooling System
Your cooling system works to regulate engine temperature for maximum fuel economy, power, and component life as well as emissions. If you neglect your cooling system, your vehicle can overheat and you'll find yourself broken down. Be sure to have your cooling system inspected by the certified technicians at our Honda service department at the start of the summer.
Radiator
Your vehicle's radiator is the most important part of the engine's cooling system by helping to regulate temperature. To keep yourself from ending up broken down at the start of your vacation, make sure your radiator is filled with the fluid it needs to prevent overheating.
Regular Car Maintenance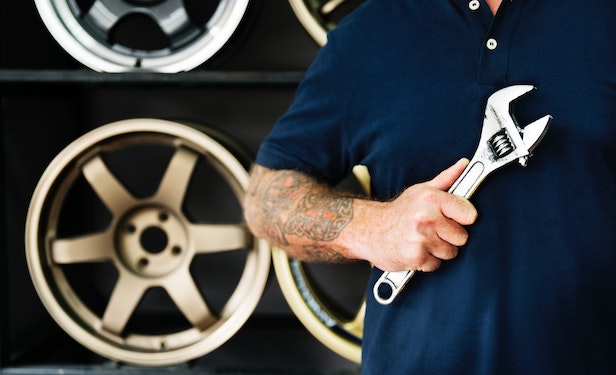 Our certified Honda technicians are more than happy to give your vehicle the proper pre-summer check up. If you'd like to schedule a service appointment, don't hesitate to contact us at our Port Washington area Honda dealership today. We'll make sure your vehicle is in tip-top shape for the start of the summer!