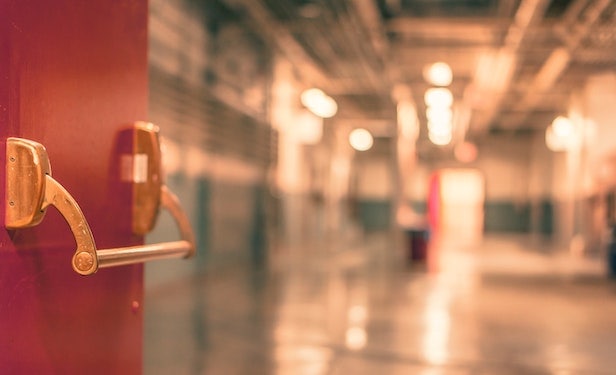 Back to school is right around the corner! You've prepared your child for the school year with brand new notebooks, fresh pencils, and all the school supplies they could possibly need. There's just one more thing to tackle: carpool duty! When you find yourself in charge of picking up and dropping off the neighborhood kids, there are a couple things you can do to make the ride go as smoothly as possible. Our Long Island Honda dealership is happy to provide gyou with some back to school carpooling tips.
Plan Your Route
It's time to get everyone in your carpooling group together to discuss routes, schedules for morning pickup and afternoon drop off, and certain rules that both parents and kids must follow. Remember the golden rule of carpooling: be on time!
Make sure there are enough seats for each child.
Keep the lines of communication open and create a group email or text for emergency purposes.
Discuss your availability and assign consistent days and routes to avoid scheduling conflicts.
Remind kids who is picking them up after school so they know where to go!
In The Car
Children who are shorter than 4 feet 9 inches must ride in booster seats.
Kids 13 years and older are allowed to ride in the front seat. Anyone younger must ride in the backseat.
Keep the car in park until you're sure everyone is buckled in.
Obey the speed limit, traffic patterns, and instructions from crossing guards.
Dropping Off and Picking Up
Remind the kids who will be picking them up in the afternoon.
Make sure everyone exits the vehicle on the curb side.
Take a look in the backseat to ensure no backpacks or lunches have been forgotten.
Keep your drive distraction-free. Don't tune the radio or glance at your phone while driving. You'll be the favorite of carpool monitors, parents, and kids alike.
Long Island Parents Are Ready To Conquer The Carpool Lane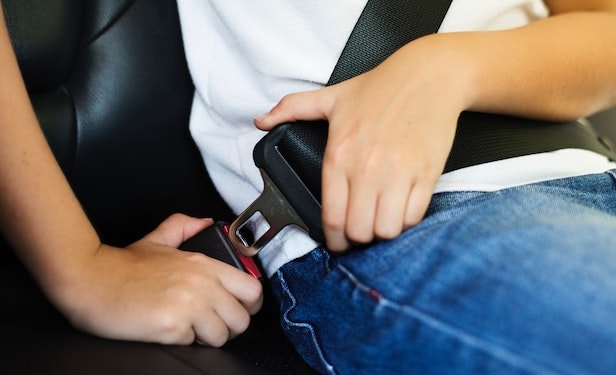 Now that you've got some expert carpooling tips under your belt, you're ready to start the school year off on the right foot! Remember, if you're feeling your car could use an upgrade, you can always view our new vehicle inventory. You can always count on your Honda!
If you have any questions or want some more carpooling tips, don't hesitate to contact us at our Long Island Honda dealership today.