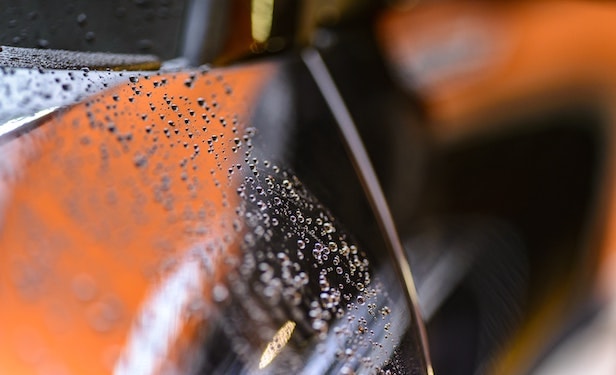 Spring is just around the corner, and you know what that means: spring cleaning! While this may be a chore not many are looking forward to, car cleanliness is the best way to kick off the season. North Shore Honda near Roslyn has some suggestions on how to go about this process.
Roslyn Area Drivers Give Their Cars A Fresh Start This Spring
Let's start with the outside:
First, you should scrub your tires with tire-cleaning spray and a firm brush.
You should wash the body of your vehicle from top to bottom next, using two buckets: one with soapy water and the other with rinsing water. This method will save over 100 gallons of water.
Hose off the underbody of the car.
Dry clean with a microfiber towel.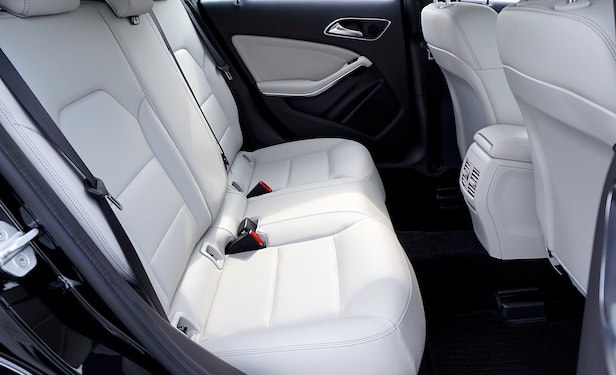 Time for the inside:
Begin by tossing out everything you've let build up in your vehicle over the winter. That means old gas receipts, food wrappers, and coffee cups have to go.
Use a mild cleaning spray on the dashboard, console, and other surfaces. Wipe clean with a microfiber cloth.
Be sure to vacuum the seats, floormats, rugs, and trunk.
Use an approved leather cleaner for the upholstery.
Spray glass cleaner onto a cloth and clean your windows.
Clean rubber floormats with soapy water and carpet ones with carpet cleaner.
If this seems a little overwhelming, you can always bring your car to a car wash to be professionally cleaned and detailed. It's always a good idea to bring your vehicle for a spring check up as well, and our service and parts department near Roslyn is happy to get that done for you.
If you have any questions about spring cleaning for your car, contact us at North Shore Honda today. We'll be happy to provide you with some more tips!