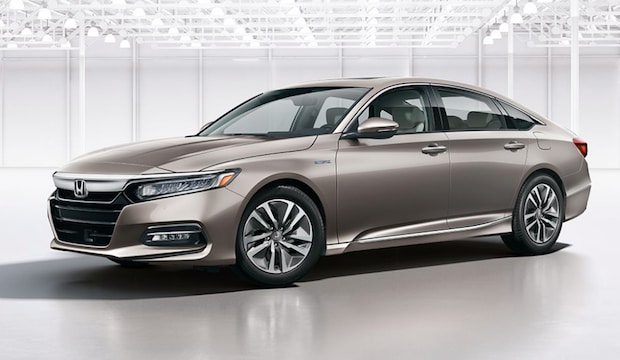 When considering what type of vehicle to choose from in the purchasing process, a vehicle that delivers on performance and safety is the ultimate package no matter the mileage under the hood. This is especially true for used models that have been deemed certified pre-owned, because this means that the dealership provides their seal of approval of the model quality. There are many reasons to consider investing in certified pre-owned vehicles over new vehicles, and our Honda dealership near Long Island has just a few reasons for why customers might find this a good option.
Guarantees A Selection of Top Quality Vehicles
Buying a certified pre-owned vehicle is a worthwhile investment because the label of certification means that only the vehicles in the best condition qualify. Late model, low mileage vehicles are accepted into certified pre-owned categories, and the vehicles must meet a certain standard of criteria.
They Often Offer Extended Warranty Protection
Many certified pre-owned programs often extend both the original basic and the original powertrain warranty on a CPO vehicle.
Available Low-Interest Financing
CPO programs can often qualify for lower finance rates typically equal to the loans offered on new vehicles. The lower interest rate lowers the monthly payments, so it helps relieve the higher asking price for the vehicle. This could be a huge advantage for families near Long Island interested in
buying certified pre-owned
.
Satisfaction Guarantee Offers
Some CPO programs let the buyer bring the vehicle back and exchange it for a different vehicle within certain time frames and specific mileage limits.
Leasing
Leasing a certified pre-owned vehicle can be a huge benefit, especially because it's a way that customers can drive a more expensive pre-owned vehicle when they don't have the financial background to buy one.
For more information on the benefits of certified pre-owned cars, contact us at North Shore Honda! Our team of experts would love to answer any questions you have!