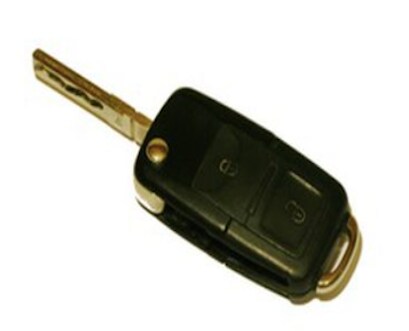 Source: Leaf.TV
Helping our Port Washington Area Honda Drivers
We at North Shore Honda are here to tell you how to open your Honda key fob. If you need to swap out the batteries, no need to fret. We've got you covered! Follow the simple instructions below and you'll be all set in just a few minutes.
If you have a key integrated fob, press the small silver button on the keypad to release the key; otherwise, skip this step.
Remove the fob from your keychain
Locate the small crack along the keypad. One spot will have a wider gap than the rest of the key fob; you should find this spot along the top or on one of the sides.
Using a flathead screwdriver, gently push the two sides of the fob apart. Remove the cover.
Replace the batteries
Realign the two sides and press the fob back together. If you've aligned it correctly, it should snap right back into place!
Go unlock your car to make sure it's working!
You're all set!
We at North Shore Honda hope you found these instructions useful. We do all in power to satisfy our customers; from the day you purchase the vehicle to the very last day you own it, you can count on us for all of your Honda needs. From simple tutorials and Honda service advice to our unbeatable parts and accessories, we take care of our Port Washington area Honda drivers!
If you have any questions, contact our Honda dealer near Port Washington at (877) 860-5112. We are ready and willing to answer any questions you may have.