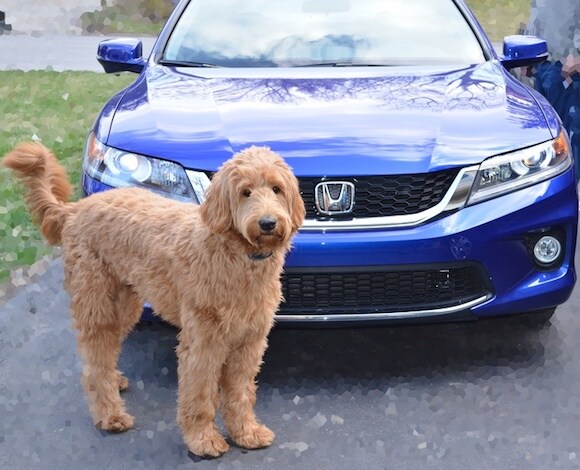 We love pets of all types at our Honda dealer serving the Hicksville area, so we are here to share with you the best tips and advice for taking your furry friend on a road trip. No matter what your destination, there are ways you've never thought about to make sure your pet has a safe, stress-free ride.
Be Cautious Of Your Windows
Windows might be fun for your pooch, but not many people know that allowing your pet to hang its head out of the window isn't the healthiest thing for them. Their respiratory system isn't suited to handle the rush of air, and over time can damage it. Also don't forget about the possibility of something flying by and whacking your pet right in the face!
Roaming Free In The Cabin Can Be Dangerous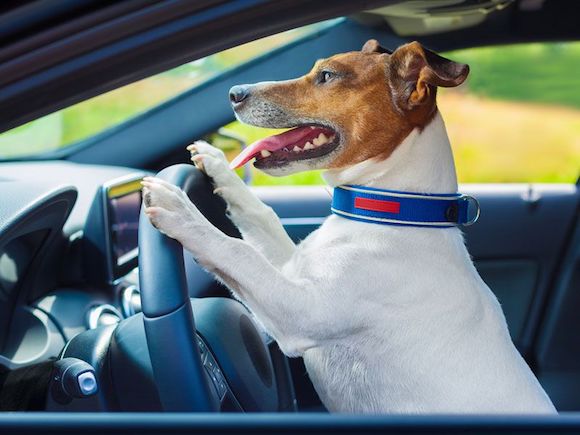 While your pet might treat the car like his or her kingdom, it's best to restrict them to the back seat. Dogs walking all over the car can be a distraction to the driver and can put the dog in a dangerous position if the driver ever has to stop short or swerve to avoid something in the road. If your pet enjoys the space, a bigger model such as the 2018 Honda Pilot, available now to Hicksville area shoppers, might be something to consider so everyone is happy.
Harnessing Your Pet
While it might seem cruel, we promise your dog won't hate you if you buy a proper car restraint. Most of these allow you to connect the restraint directly into the seatbelt and still allows your dog room to move around. A safe pup is a happy pup!
North Shore Honda offers multiple options for you and your fur baby to see all the sights in. Contact us with any questions you might have.