Helping Roslyn Area Drivers Save Money on Gas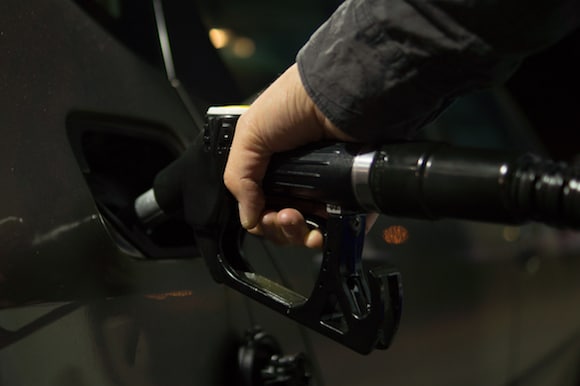 Looking for ways to save money on gas? At North Shore Honda near Roslyn, we have a few tips to make your gas last longer. Even if you're driving around town in the fuel-efficient Honda Accord, it's still nice to stretch your gas as far as possible. Follow the few easy steps below and you won't believe how long you'll drive before stopping at the gas station.
Fill your tank at night or late in the evening. Fuel tanks measure by volume–not by density– and gas is denser in cooler temperatures. Thus, you'll get a better bang for your buck when it's cooler out (later in the day).
Avoid additives that claim to increase your gas mileage. Want to know what these liquids actually increase? The money you spend.
Fill your tank half-way if possible; less fuel means less weight.
Drive a bit slower. Flying down the highway burns through gas rapidly.
Use AC when driving at higher speeds. Wind drag caused by open windows consumes more gas than AC when driving fast.
Chill with the acceleration. If you're one of those guys or gals who kicks it as soon as the light turns green, you're wasting gas.
Avoid over tapping your brakes. This relates back the note above: the more you brake, the more often you will have to accelerate.
Your car is not your closet. If you have a ton of stuff in the trunk and in the backseat, clean it out. The more your car weighs, the faster you burn through fuel.
If you ease on those brakes, attend to your acceleration and fill that tank up at night, you'll be sure to see a difference. It only takes a bit of planning to save a bunch of money.
If you have any questions or would like to schedule a service appointment, feel free to contact the North Shore Honda service department near Roslyn at (877) 465-5396. We look forward to working with you.