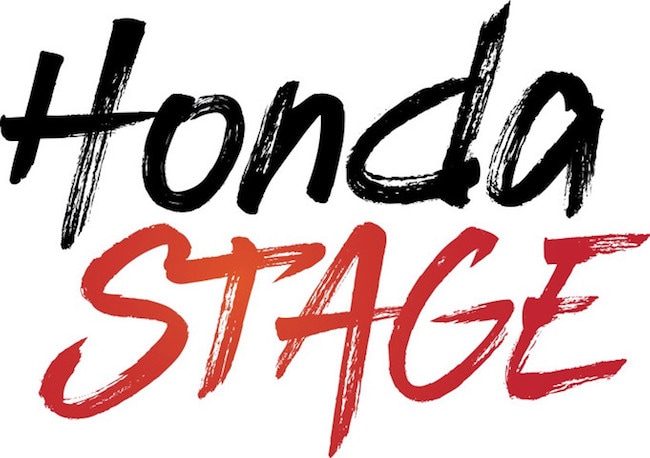 Honda has decided to expand its multi-platform music program (Honda Stage). With this year's introduction of Honda Backstage, viewers will have access to intimate, behind-the-scenes portrayals of up-and-coming artists. The videos will be hosted on UPROXX.com and UPROXX's Facebook page; highlighting the artists' inspirations, obstacles, and dreams, the series will be an unadulterated exposé of the path we travel en route to musical stardom.
The Honda Connection
Fans will have access to artist interviews, live performances, custom online music programming, and more. And If you're wondering why Honda chooses to support these artists, the answer is right before you: just as the Honda brand pursues vehicle perfection with unwavering dedication, these artists pursue musical careers with the same unparalleled determination.
Honda wishes to provide a platform for these burgeoning artists to succeed. By partnering with UPROXX, Vevo, and Snapchat, Honda forged a team capable of bringing talented musicians into the limelight. Some of this year's performers include:
Cheat Codes
Lauv
Carly Pearce
KYLE
And more!
Several episodes will be dedicated to each individual artist; from origin to breakout, viewers will come to understand what it takes to make it in music. From the location where an artist wrote his/her first song to the gig that solidified his/her dream, viewers will get up close and personal. Be ready to laugh. Be ready to cry. Be ready to rejoice. With this new series, you'll see–and hear–it all.
If you have any questions about Honda Stage, feel free to contact North Shore Honda at (516) 217-8876. We look forward to hearing from you.