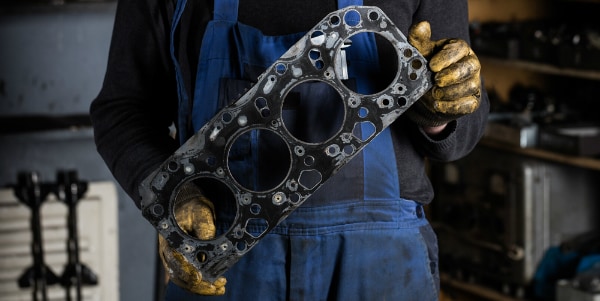 The phrase "blow a gasket" means something different to non-automotive types, but to us, it's a serious problem that requires attention. The head gasket not only seals in the internal combustion process, but prevents coolant and oil from mixing together. If you see any of these signs, bring your vehicle to our Honda service center near Port Washington right away and we'll be able to assist you.
Port Washington Area Drivers See the Signs
Contaminated oil: If the gasket is damaged, the coolant and oil will mix, creating a milk-like ring around the vehicle's oil cap. Take a look for this surefire sign, because it's time to have your head gasket replaced and your oil changed.
Exhaust problems: It's pretty easy to notice problems with your exhaust, as the problems tend to manifest themselves by smell, sound, or sight. A blown gasket will cause water to leak out of the exhaust, or a sweet smell. White smoke coming out of the tailpipe is also an indicator of a bigger problem.
Spark plugs with a color: If you're using green coolant in your car, a blown head gasket will cause your spark plugs to turn a shade of green, or worse—cause coolant to spray out of the spark plug holes. This requires immediate attention, so come get Honda service done at our service facility serving Port Washington.
Sluggish engine: Without the compression power offered by a damaged head gasket, your engine may become unresponsive or slow. This could also result in your engine overheating, which could cause even more serious problems.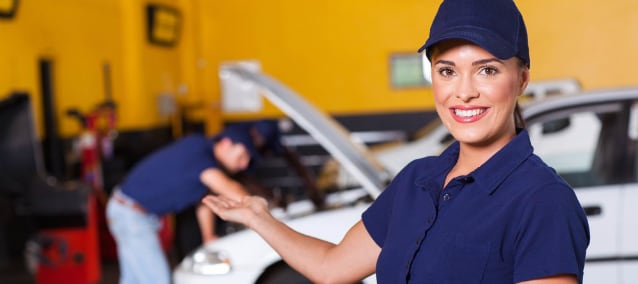 You should always pay special attention to the state of your car, truck, van, or SUV. That way, it may be possible to catch big problems like this sooner rather than later, or prevent them altogether with routine maintenance. To get service from peerless professionals, visit North Shore Honda today and our experts will be happy to help you.