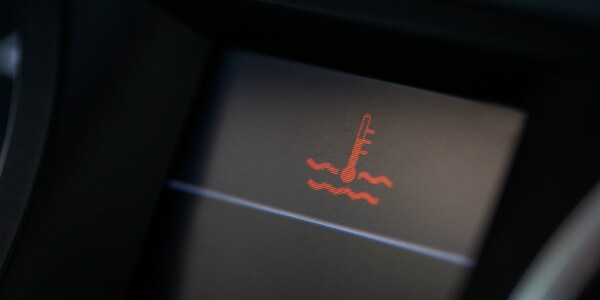 When you bring your vehicle to our Honda service center near Hicksville, we make sure to check the cooling system, which is a crucial component for your model's proper functionality. Not only does it keep your engine from overheating, but it also has an impact on your car, truck, van, or SUV's efficiency and handling. There are usually three common reasons your coolant will leak, so keep an eye out and if you notice this issue, bring your vehicle to us immediately to avoid the specter of expensive repairs.
Keeping Cool Near Hicksville
If you go to get in your car and notice a pool of coolant collected underneath your vehicle, there are a few reasons this may be the case. The first is a leaky radiator cap. As the coolant absorbs the engine's heat, it expands, which is why the system has an overflow tube. A leaky or weakened radiator cap won't hold the coolant from overflowing out of the tube, resulting in a loss of the fluid you need to prevent overheating.
Another common cause is an internal leak, something we check when you bring your Honda for routine maintenance at our Hicksville area service center. It won't lead to the telltale puddle in your car (though you may have to fill your coolant reservoir very frequently to keep the levels up and overheating down). This is caused by a leak in the head, block, or even head gasket.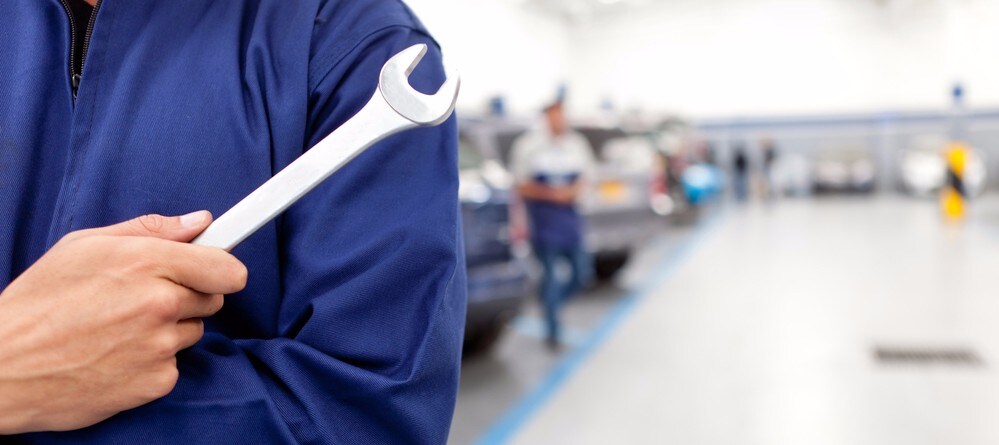 Follow the Trail
An external leak is easily diagnosed because of a number of telltale signs. Frequent overheating or a puddle under your car are two giveaways, and when you pop the hood you may notice one or more of the following: a split or broken hose; a hole in the radiator; a leak in the water pump, heater core, or engine freeze plugs; or even a crack in the coolant reservoir. It's simply a matter of following the leak to detect where it's coming from.
If your vehicle is experiencing frequent overheating, visit North Shore Honda today. Our service experts can help!