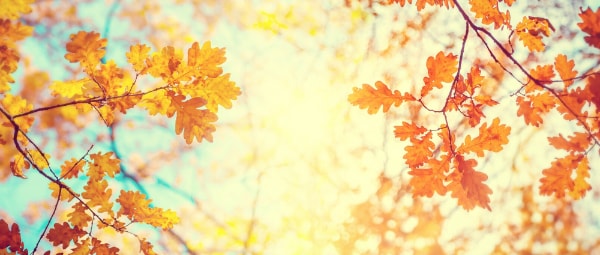 Long Island is a sprawling and diverse place full of great things to do all year round. However, autumn is just the right season: not too hot or cold for outdoor activities, and there are plenty of aesthetically pleasing locales in Long Island to take in before the foliage falls! Here are a few ideas from our Honda dealer in Long Island:
Ways to Spend Your Autumn Days
Apple picking: Everyone goes crazy for pumpkins in the fall, but there are plenty of "pick your own" spots on Long Island, starting with Lewin Farms! Choose perfect apples and bake them into pies, cobblers, crumbles, and more.
Pumpkin picking: Sometimes the perfect pumpkin just can't be found at the store—you need to discover it for yourself. Stakey's Pumpkin Farm in Aquebogue is a sprawling, 26-acre space and the perfect pumpkin for all your jack-o-lantern ideas is certainly there somewhere.
Hiking: The turning of the leaves is a breathtaking spectacle that should be enjoyed as much as possible. Take in the scenery at any of Long Island's many beautiful hiking trails.
Art Viewing: The Nassau County Museum of Art is enjoyable any time of year, but the assortment of artwork looks even better set against the fiery hues of fall.
Corn maze exploring: The quintessential fall activity is letting yourself get lost in a corn maze like the Maise at Fairview Farm in Bridgehampton. If it's a beautiful day and you have a free afternoon, head on over!
The Thanksgiving Day Parade: Viewed by millions of people all over the country, the world's most famous parade takes place in Manhattan on Thanksgiving Day. It's fun to watch on TV, but it is definitely something that should be seen in person at least once. Performers, floats, balloons—what's not to like?
If you're looking for a reliable and fun vehicle to take you on your fall adventures, there's no better pick than a Honda. Visit North Shore Honda today to browse our inventory!